As regular readers may know, I have a fondness for papercraft, and I have been watching a number of kit-creators, for some time.
I have been wanting to create a few, smaller, diorama-backings, to display figures etc, that I am working on (maybe, later, leading to larger gaming projects). I do not have much space, so modularity and storage is important.
The quality of a number of producers has been steadily-increasing and, in particular,
WorldWorksGames
(
forum
) now has an incredible range of differing-genre packs and accessories.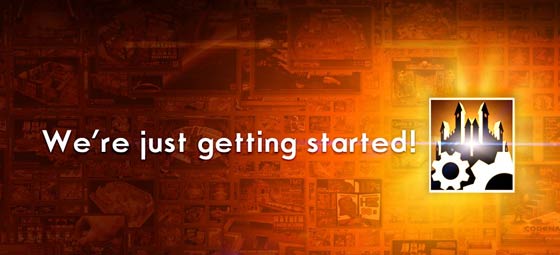 I have had a few a kits, for some time and, today, I purchased the following, so as to supplement them ...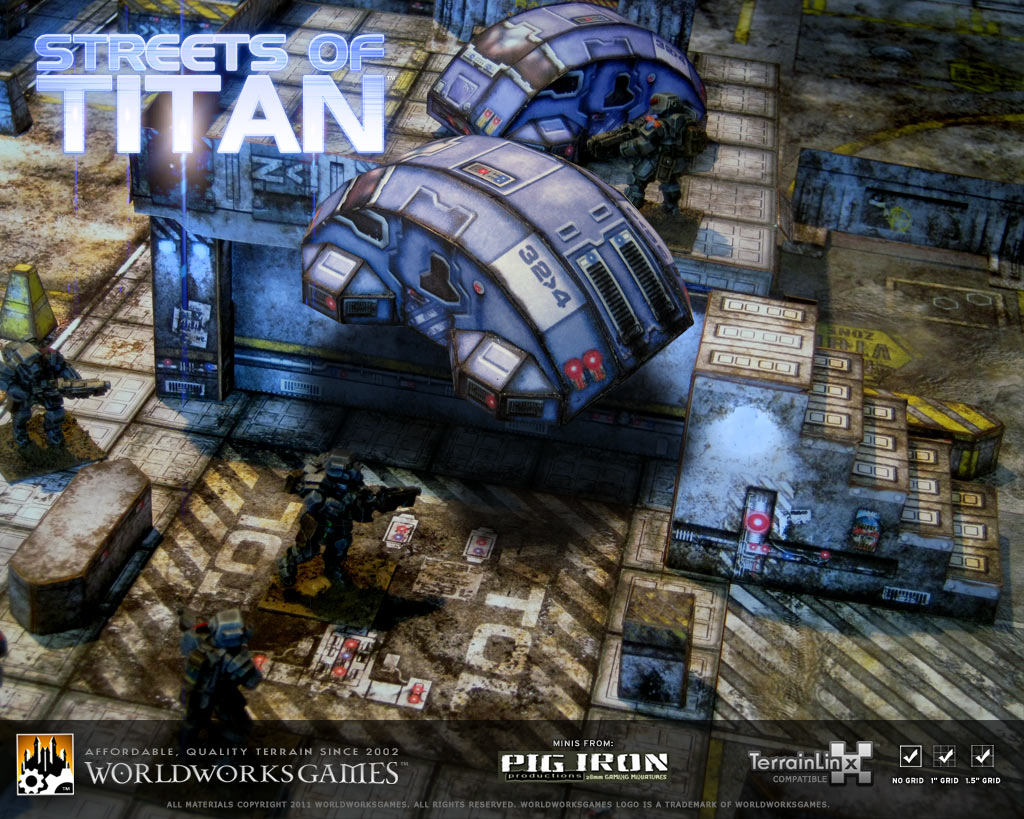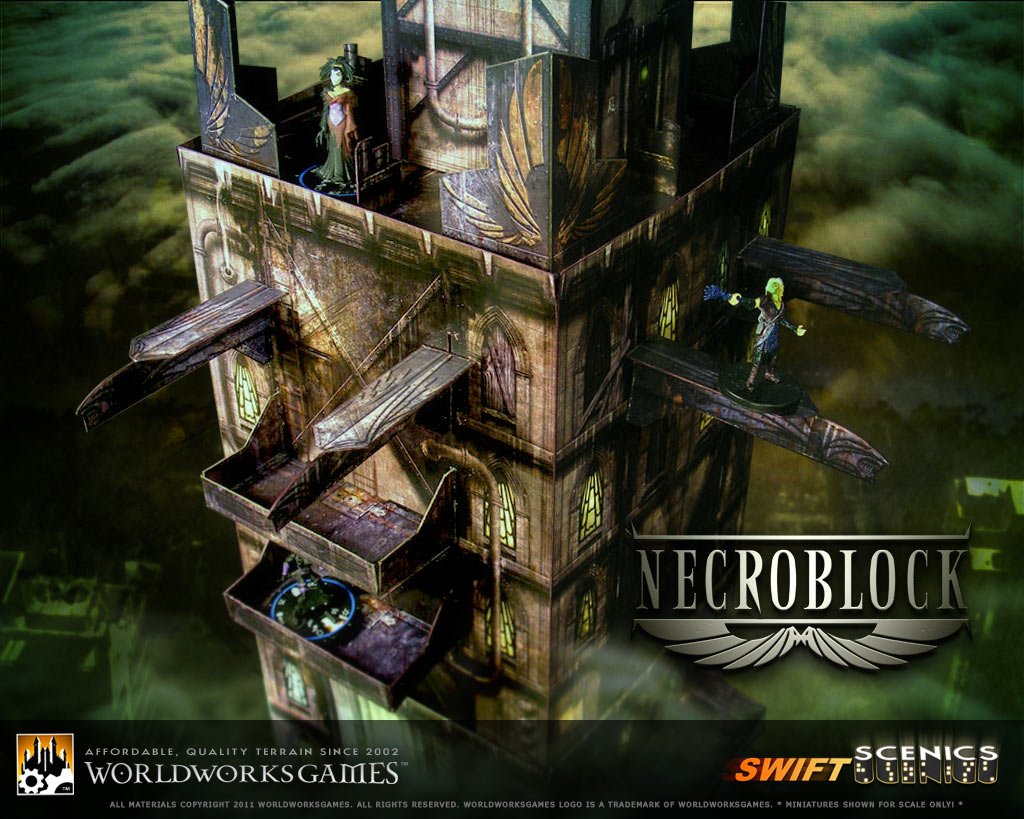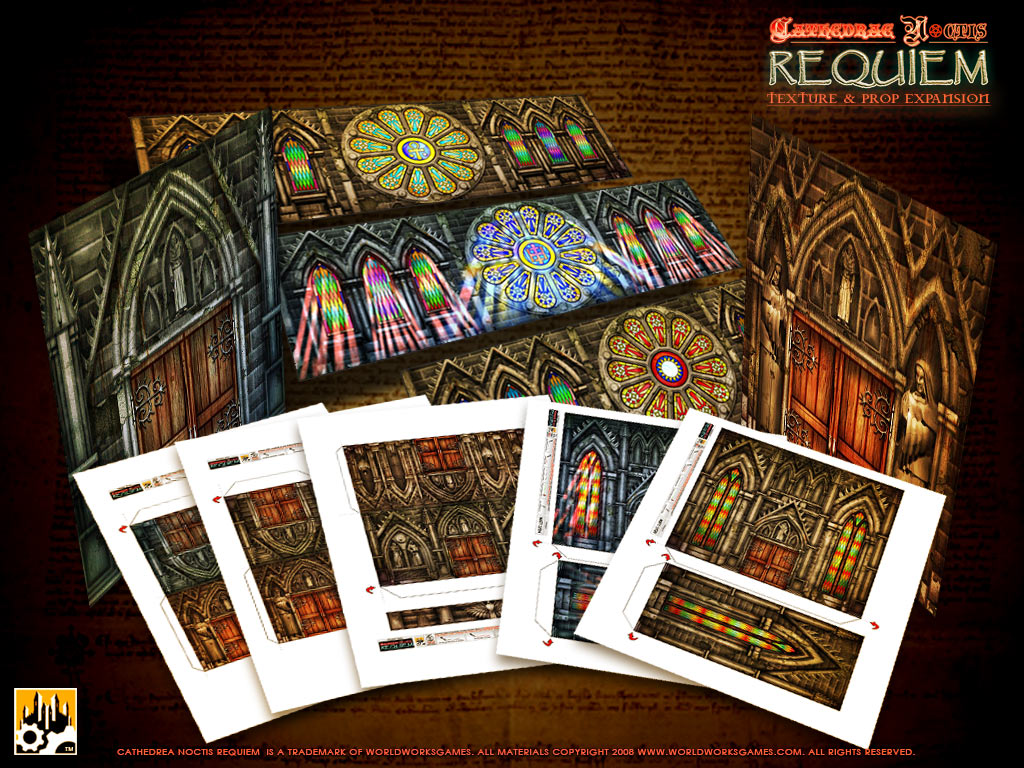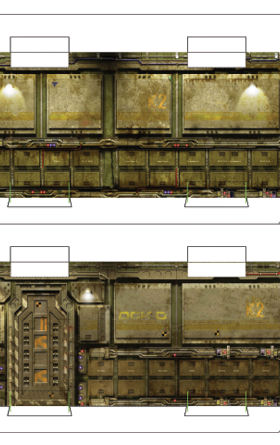 I will be creating a series of videos, showing how I deal with cardstock models (and related terrain, in general) ... the first has been filmed and is now being edited, and is based on the
Streets of Titan
set.
I hope it will be useful to readers and viewers, and that it will extend my skills and enjoyment, further :)