Too old for promotion ... Too young to stop ... Too obsessed to finish anything* ................... *unless you like it
Wednesday, 28 November 2012
Posted by

Colonel Shofer
at 3:50 pm
0 comments


Labels: Fantasy, Gaming, Review, Scenery, Sci-fi, Scratch-build, Scratch-Terrain Fishing, Specimen, Table, Terrain, Tower, Tutorial, Video
Tuesday, 27 November 2012
Posted by

Colonel Shofer
at 5:16 pm
0 comments


Posted by

Colonel Shofer
at 5:12 pm
0 comments


Labels: Airbrush, Caulk, Gaming, Hobby, Mat, Painting, Scratch-build, Specimen, Table, Tutorial, Video
Posted by

Colonel Shofer
at 4:53 pm
0 comments


Posted by

Colonel Shofer
at 4:10 pm
0 comments


Posted by

Colonel Shofer
at 3:59 pm
0 comments


Labels: Fantasy, Gaming, Historical, Hobby, Kit, Painting, Review, Sci-fi, Ship, Specimen, Tank, Tutorial, Video
Posted by

Colonel Shofer
at 3:42 pm
0 comments


Labels: Fantasy, Foam, Historical, Hot Wire, Scenery, Sci-fi, Scratch-build, Scratch-Terrain Fishing, Specimen, Terrain, Tutorial, Video
Posted by

Colonel Shofer
at 3:20 pm
0 comments


Monday, 26 November 2012
Loads !!!
But, for now, '
Newmandy
' begins (plus, a few more 'edging', markers) ...
Clicky-for-biggy
...
All casts are as good as required and expected, except the rear-track plating, on the Panzer IV G, which will need some work to flatten, fill and flatten ...
A little teaser ;) ...
Posted by

Colonel Shofer
at 12:29 pm
2 comments


Labels: 15mm, Col's Workbench, Gaming, Historical, Hobby, Newmandy, Papercraft, Review, Scenery, Table, Tank, Terrain, Tutorial
The catch-up begins !!!
Popooree, now incorporating 'CMON Lovelies' (next post) ...
Anteprima Nocturna Malefic Time
Evil Dead: Army of Darkness
En proceso...
Show us yer piles! of (80's citadel boxed sets)
Arcane Armorials, 80's shield designs
Worlds of Warhammer - You Tube community project mini # 2 by Voices of Mars
Salamanders Pre Heresy Part 43
INTRODUCING: Lil' Bugger
Angel Knight Motorcycle
Chaos Army
Chaos Lord – Working With Finecast
Ikit Claw
First of a heap of upcoming items from miniature scenery
Holy… erm… Crap!
Miniature Scenery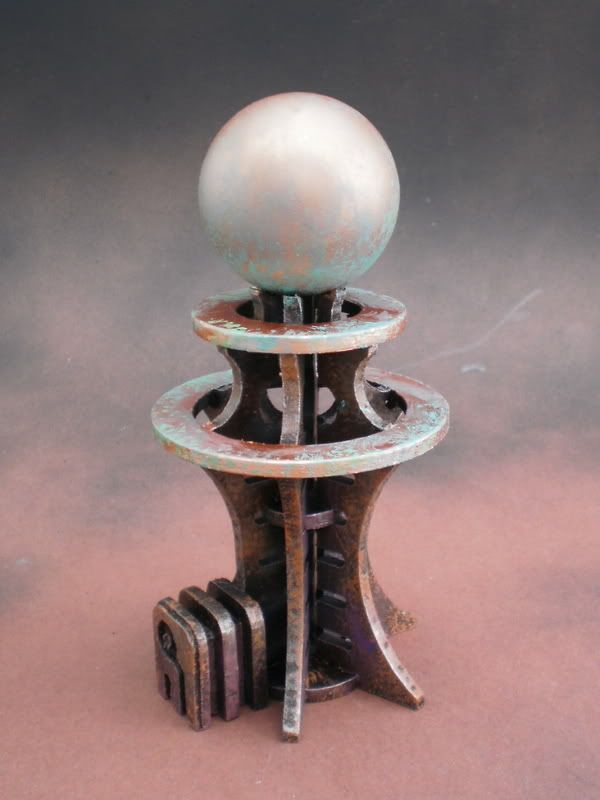 mercoledì 31 ottobre 2012
martedì 16 ottobre 2012
Paint With Heart
Paint With Heart 2
Este viernes hemos jugado: Wings of War WWI
Fabrica en ruinas 3: spray de los chinos
Necron goodness at Gamesday 2012
PRICEBEATER SALE - 19th OCTOBER
Buildable Warhammer 40K Aegis Defense Line Prototype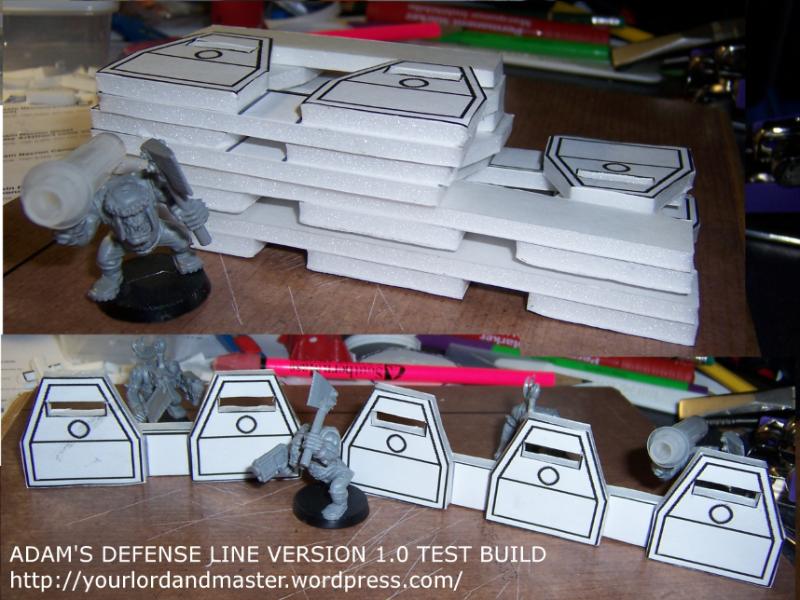 _D.A.K. El Alamein July 1942 - 1/35_
Ten Thunders Commision
Totakage
Uh-Oh. Another Kickstarter Campaign I want!
More on the project… (and we've reached 100k!)
I am now a backer…
Kickstarter… 45 hours to go, and a new model!
Quickie Terrain – Radar Dish WIP
Stormwall pictures
Servant Dice Bearer
Vampire Hunter
Posted by

Colonel Shofer
at 11:43 am
0 comments