OK, I will be adding to this post, from time-to-time, but let's get this party started ...
A, B and C
(A)
Microbeads
...
... as in the excellent
An Actual Scale Black Templar Crusade
...
... and
Friday Quick Tip: Glass Bead Rivets ...
(B)
Water filter
(do not pay those mad prices, mine was £3.50, from the local department store) resin, ion-exchange, beads ...
Loads
Note the wonderful range of sizes (the black specks are charcoal and spikey, giving readers an idea on how to separate it, easily, from the spheres, if needs be - this was after one panning ;) ) ...
... as in the inspired and outstanding Baneblade Transformer, From Baneblade to Titan ..
.
... and
"Rivets by the Million"
... and
Making Smallscale Rivets


... and Making Rivets

(C) Old, hard drive 'filter' components ...


!!! DISAPPOINTMENT WARNING !!!

= Fail ...


Others: Steel bearing balls

... and Stainless Steel Balls



Others: If you wish to go the whole hog ...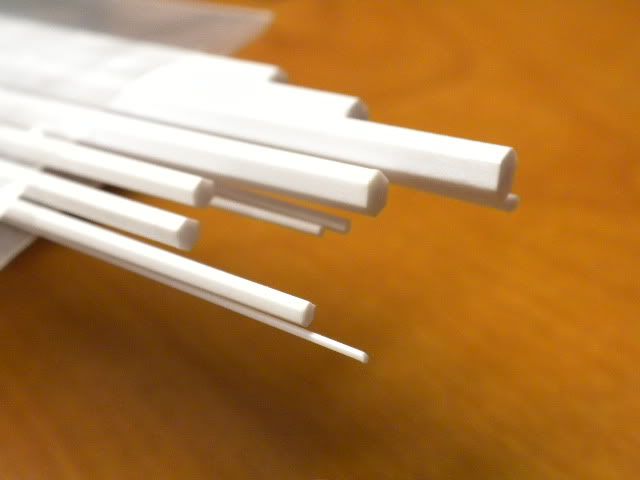 Additions to follow.